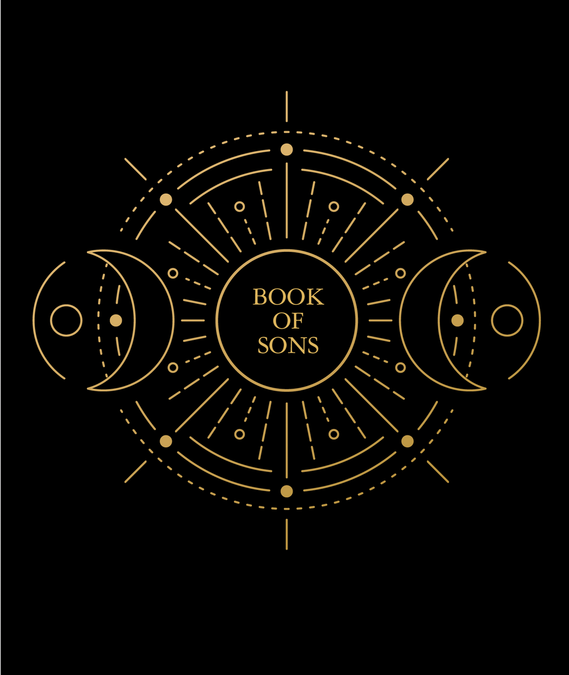 BOOK OF SONS by Tara Wray explores the childhood experiences of her identical twin sons in rural Vermont during the years 2020-2022. The book blends lyrical and documentary styles to offer an intimate portrayal of the family's open ended life story. The photographs are presented in an accordion-style design, allowing the images to run together and overlap, much like memories. Through Wray's lens, readers are given a multi-dimensional view of the boys' shared experiences, as well as her own understanding of each of them as individuals. The book is a work of love dedicated to her sons and husband, and it follows her earlier acclaimed works, "Too Tired for Sunshine" and "Year of the Beast," both of which explore themes of family and childhood through photography.
Coming September 2023.
94 pages / 6"x8" / accordion fold
Edition - 100
ISBN: 9789462264854
Publisher - Lecturis
Designer - Syb
Printer - Jos Morree Fine Books
Made possible with funding from The Jack & Dorothy Byrne Foundation
Available in the STORE.